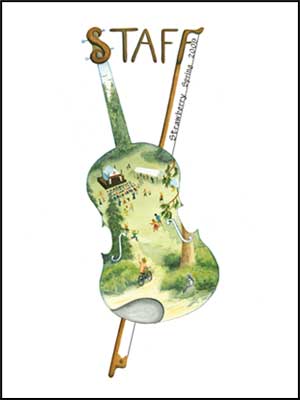 "Strawberry Staff " Shirt logo, Spring 09"

Over the last few years I've had the honor of creating many logos for the Strawberry Music Festival held at Camp Mather in the Sierras. It's always a fun treat to be involved in this way.

These Strawberry logos were hand painted, while the other logos represented here were created in Adobe InDesign and Illustrator.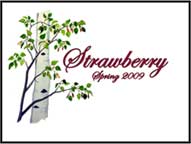 "Strawberry" pocket logo Spring 09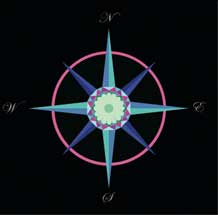 "Compass" logo